Franchising Experts
Connecting Enterpreneurs to Opportunities
Expand One to Many. Go Global
Start Right
Start Franchise
Your Gateway to Expansion
Many verticals
Hundreds of outlets
Units and Masters

Beyond Borders
OUR BRANDS
Popular Grill-based unlimited buffet and fine dining concept. Attracts high customer footfall and has a huge menu of Indian and Continental food along with beverages. Operating in Hyderabad and looking to expand in other locations.
Read More »
Established brand for Premium Multi-brand car servicing and sales. Highly qualified staff and a fully equipped workshop. Cash on a rapidly growing business segment with huge potential.
Read More »
New York Slice brings authentic recipes curated exclusively by Chefs of New York. Hand made pizzas made from customized dough packs it with freshness. A strong presence across 6 cities with more than 10 outlets offering an investor-friendly sustainable model and an easier breakeven; it surely is an irresistible opportunity to engage in.
Read More »
Quite different from the food delivery companies who solely are on commission-driven models – Yumzy is a brand creating a new path using technology to its advantage.
Read More »
Sree Fertility Center is the fastest growing infertility treatment brand with 13,950 successful fertility procedures to its credit. Global accolades, clinical expertise, futuristic labs and happy couples define the brand and the worth to franchise with.
Read More »
AVERA is a vertically integrated manufacturer of energy-efficient pure electric vehicles. A complete ownership of EV supply chain, dedicated R&D ensuring quality & safety, exceptional product features makes it an electrifying opportunity to invest in.
Read More »
UZ Pizza, an established international brand has a growing presence in India. With a self-owned supply chain, a fusion menu, online integrated management platforms and a franchisee-driven approach makes it a delightful brand to feast on!
Read More »
Lock N Escape, a growing business concept offers both physical and virtual escape rooms in multiple customizable themes to satisfy all ages. With an in-house café to eat, play and relax, it is a multi-revenue model perfect to invest in.
Read More »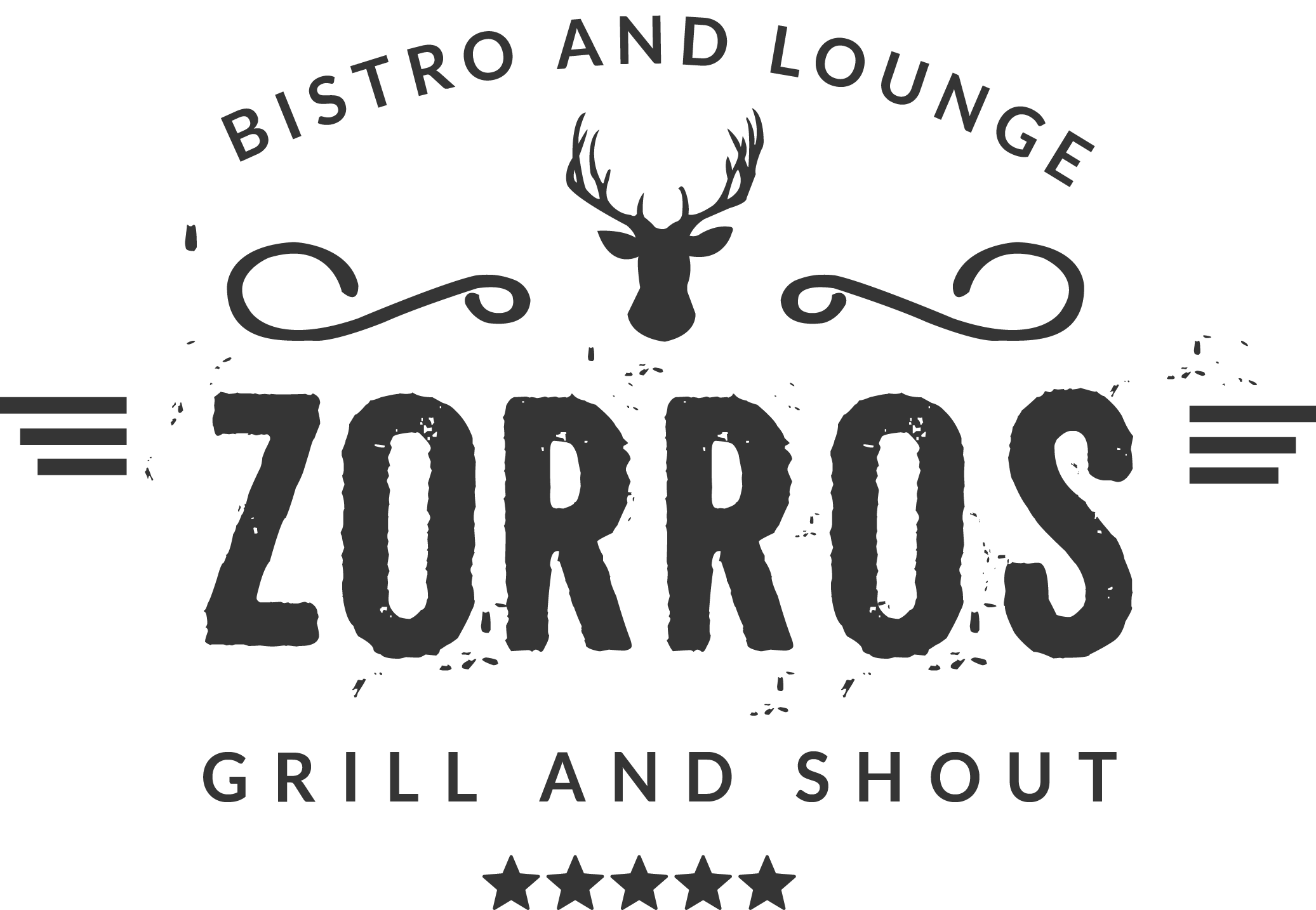 Zorro offers the latest recipes through customized menus with a variety of grilled offerings and culinary masterpieces. Discover the real joy of food in all its spirit with enchanting interiors and a welcome ambience like nowhere.
Read More »
Poppio brings high quality, comprehensive snacking at pocket friendly prices. An assorted menu that keeps up with the changing trends and a multi-variant franchising approach makes the brand highly attractive to invest!
Read More »
MAD & Co is a popularly emerging brand across India with its exclusive varieties of bubble teas that leave a distinct taste. With its one of a kind technology-supported business model, flexible store design options and a high in demand product category, here is a compelling opportunity to invest on.
Read More »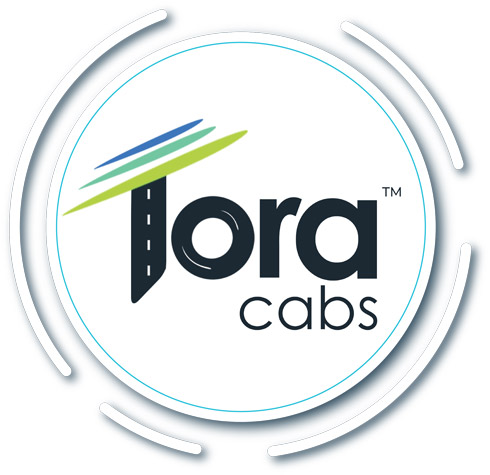 Tora Cabs, a technology platform, not a cab aggregator; provides a cutting edge technology to finely balance out rider satisfaction and driver happiness. Thereby create a win-win situation for the Channel partners. A holistically catered business model is here to transform the way ride-hailing works.
Read More »