Planning & Management
We support your franchise team to get your logistics, inventory systems, franchisee set-up and operations smooth flowing. From brand collaterals, recruitment, training to franchisee supervision we help you until you are ready to take off.
Facilitate location support and franchise set-up with brand specificities in place

Develop SOP's for operations & management, structure verticals, roles and reporting methods
We find, assess and evaluate to bring in the best of staff to team

Our communication experts train recruits in customer relations and basic etiquette

Provide all aides and brand collaterals to ensure brand image and hence customer recall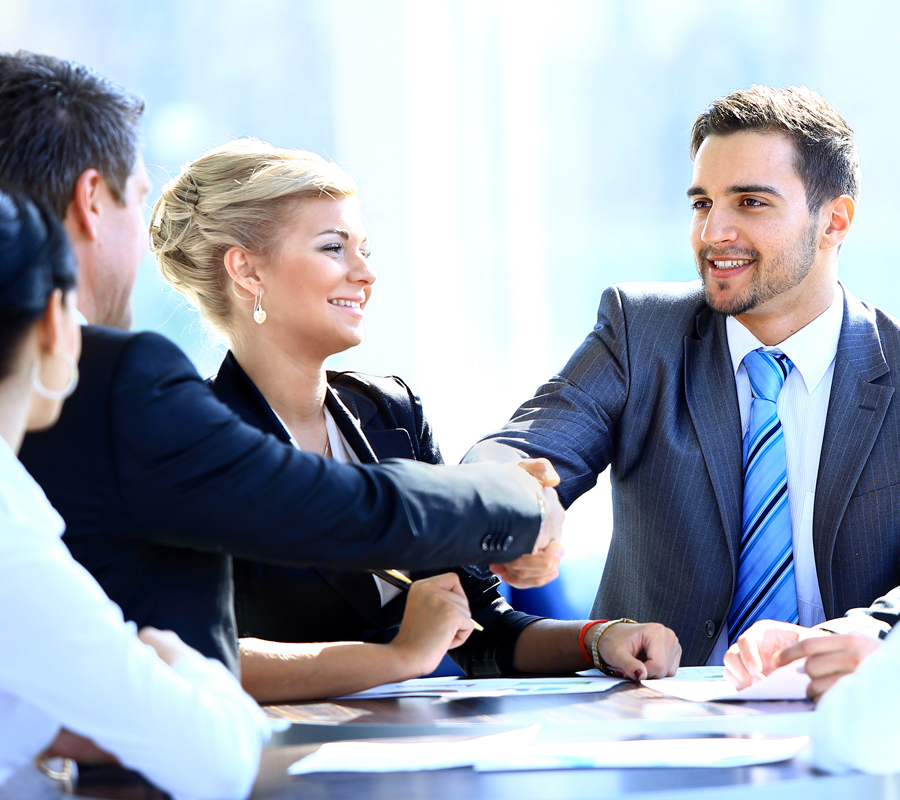 Looking For An Excelent Business Solution ?
Need assistance with support, set-up and operations? Connect with our franchise experts to guide you through.