Multiple tastes for multitude of food lovers
Indulge in exhaustive world cuisines, dine or have it delivered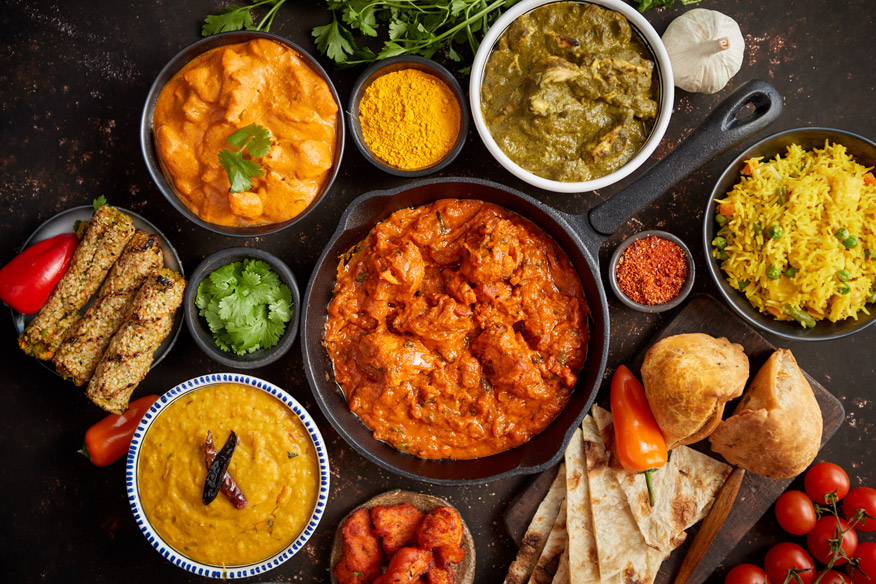 Tasty brands – tuned into one
Why Multi Bites for food lovers
Variety served fresh and tasty
From breakfast to patisserie, beverages to full-course meal, Multi Bites serves global menu
We have six offerings to suit a broad array of tastes and food preferences
We boast of perfect preparation with appropriate ingredients and by specialist chefs
Attractive and expansive menu today blends with popular and signature varieties that win us loyal customer base
Assortment of mouthwatering breakfast delicacies
Sourced from different geographies and cultures to appeal to cosmopolitan crowd
Traditional South Indian attractions to international brunches
On offer breakfast combo, appetisers, salads, pizzas, burgers and sandwiches, to name a few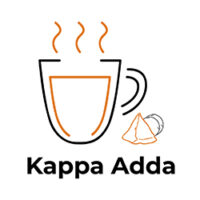 Perfect place for Chai lovers with delightful snacks
Extensive assortment of chai and other beverages, and snacks
Homemade chai feel delivered in modern café style
No artificial flavours, and best ingredients are sourced
Tastes of Asia delivered on a plate
Luscious sip to sumptuous meal spread
Covering Oriental, Middle Eastern and South Eastern
Grand collection on the menu card, from signature soups to legacy of curries
The world of kababs, curries and biryanis
Exotic mix of lavish delicacies capturing native tastes of different regions
Signature succulent bites, aromatic and attractively dressed and packed
First choice among people of various walks of life
Special curries and accompaniments, our specialty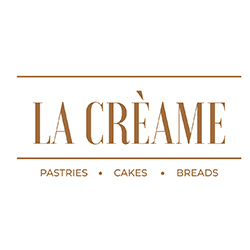 City's premium brand offering freshly baked cakes, pastries, desserts and breads
Known for richness and freshness in taste
Soul of South with a specific Telugu touch
Local flavours covering timeless regional delicacies
Breakfast item to sweetmeats, full-course lunch to rare dishes
Feel of grandma's recipes
Central Kitchen
Large centralized kitchen
Semi-automated and fully equipped over an area of 15000 sq feet
Food prepared under all the six signature categories
Specialist chefs and trained workforce
Adhering to highest levels of safety and health standards
ISO:22000 and HACCP certified
10,000 meals per session and more than 20,000 meals per day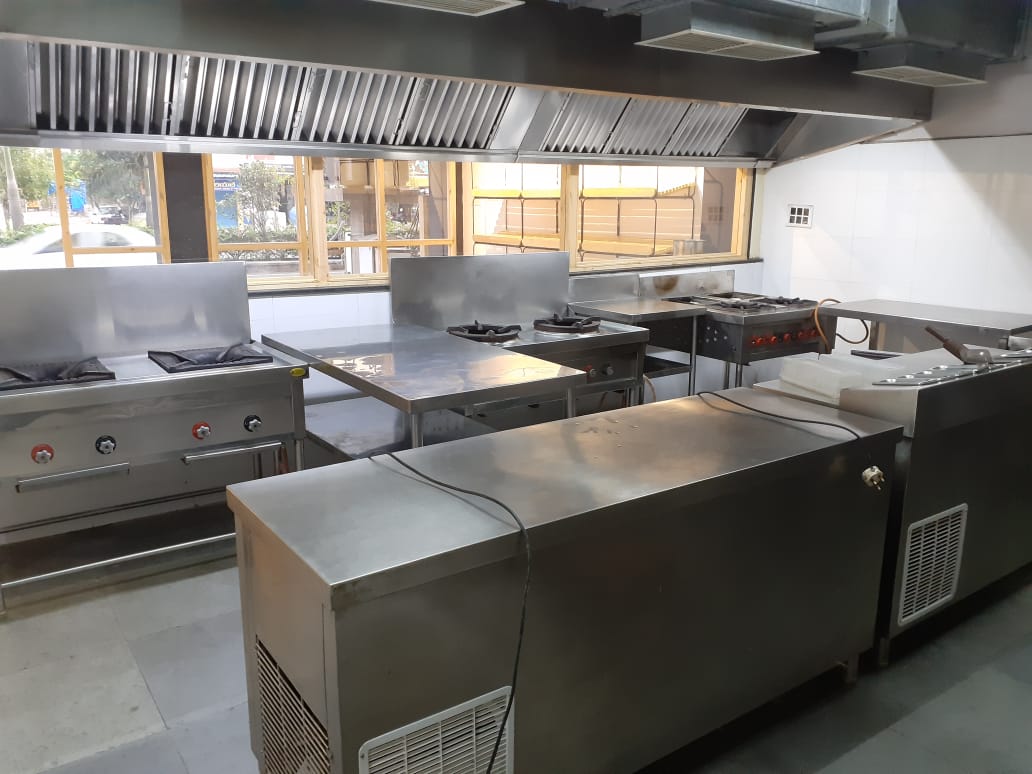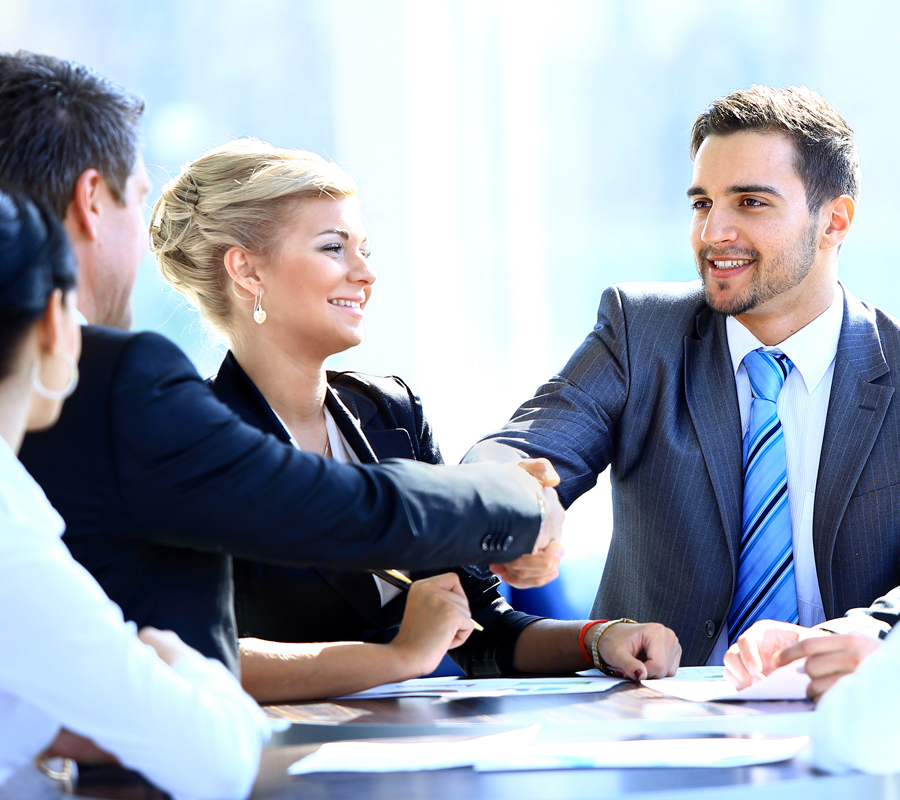 Optimise the unmatched business for a successful franchise model
Partner Us
Multi Bites offers a profitable business model proposition to interested partners across AP, Telangana and Karnataka. We have amalgamated all the food service models into one promising brand, that will continue to surge ahead despite any pandemics or other socio-economic situations.
The growing population in urban centres and changing habits have ensured rapid rise in the number of people who order food, eat out and also pick parcels. Multi Bites model merges these concepts seamlessly and extends the benefits to the partners associating with us in new outlets
We ensure relatively lower costs on chefs as our central kitchen takes care of the core. Besides, our wide course on the menu card always keeps us ahead and active, as customers can choose different tastes at a single point
Food Industry - growing and growing faster
Together let us make the most of the growing food services market that is projected to grow at 18% CAGR, in next four years. The large and growing population of youngsters, working professionals, officegoers contribute immensely to the business. Also, a change in thinking and culture is acting as a catalyst, where more households today look for food outside homes, and more regularly too.
Currently only a section of Indian metros are tapped in this direction, while these cities along with several promising tier 2 and 3 cities wait to be exploited.
Partner advantages
Multi Bites' growing popularity and patronage offers a high-altitude start
Hyderabad market, unexplored and untouched hitherto, offers large potential to serve wide varieties under one roof
Central Kitchen makes job easier- food is cooked and delivered to the destination, it is just semi-processed, packed and delivered at the Franchise store
Diverse cuisines at one point draw several categories of food lovers, increasing the business potential
Operational and business advantages for franchises
Easy setup
Less operational costs
Guidance from Multi Bites
Untapped markets offer great scope of growth
Central kitchen and semi-cooked food reduce operational and human resource burdens
Multi Bites - Responsibilities
Why partner with us
Multi Bites is today a growing name in its patronage and prominence model due to the successfully tried, tested and profitable model mix.
Be ensured of franchise model where ROI is faster and costs are efficiently returned due to captive kitchen
Our menu is derived from research and studies to suit the trends and tastes
Multi Bites backing and support with a centralised team of 50+
Franchise Business Model
On offer strategically beneficial and a promising Franchise Model
Associate with Multi Bites and reap fresh yields from the burgeoning food service market
Join hands to delight food lovers with all the Multi Bites categories on platter
Franchise Financials
Area Required
350 SFT
Total Project Cost (INR)
~17.45 Lakhs
Franchise Fees (INR)
4.5 Lakhs + GST
Food Cost
~50%
Royalty
4%
ROI (5 Years)
95%
Payback Period
18 Months
Agreement Term
5 Years