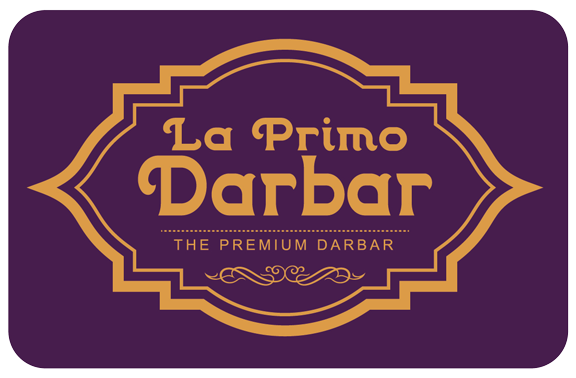 Franchisees Invited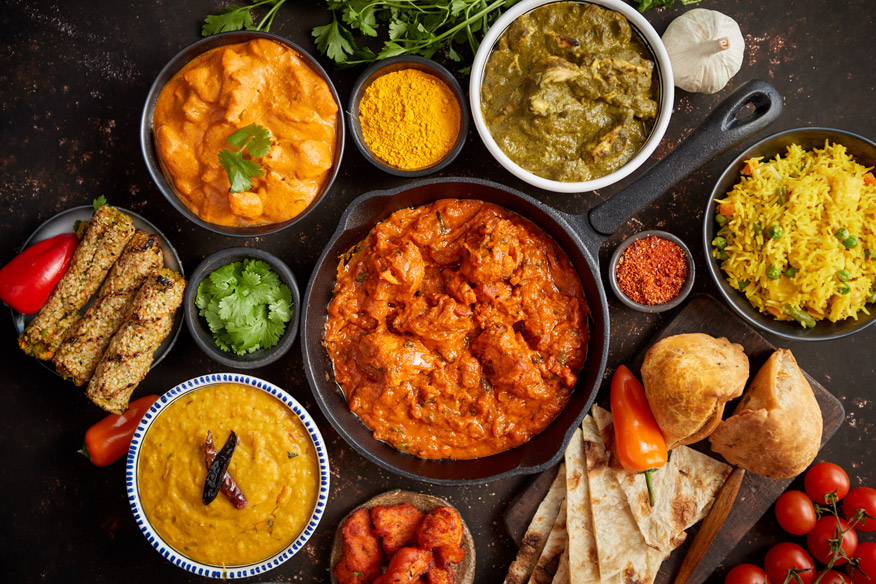 La Primo Darbar
The Premium Darbar. Kebabs, curries, biryanis and more...
La Primo Darbar is a premium brand offering a wide array of kebabs, curries, biryanis and more. Started with an idea to serve a selective mix of kebabs inspired from and native to different parts of India, the menu also offers a variety of curries and accompaniments to go with the succulent kebabs. An integral part of Exquisite Kitchen – a centralised entity under which a group of multiple restaurants operate and offer a fusion of different flavours and something unique, La Primo Darbar provides a premium range mix of delicacies for the urban consumers.
Market Opportunities
India is set to be one of the world's largest consumer base of young adults, and the F&B market is a highly coveted segment.
The QSR industry has spearheaded restaurant trends such as expansion to small cities in India, and different formats such as dine-in,in-mall outlets, and drive-thrus.
The market for chain restaurants including cafes and quick service restaurants (QSR) is expected to grow at 20% a year to reach Rs. 51,000 crore ($8bn) by 2021.
Quick Service Restaurants (QSR) market in India is projected to grow at a CAGR of over 18% during 2021-2025 due to increasing urbanization, rapid expansion in food delivery services, and expanding young & working population.
Due to the growing exposure to the international cultures and lifestyles, Indians have started experimenting with food. They are developing their tastes for different cuisines, apart from traditional Indian cuisine.
Indian consumers are prioritising convenience, and as breads and biscuits are fast-moving consumer goods (FMCG), bakeries are a go-to option.
Franchise Models
| | |
| --- | --- |
| Area Required | 120 SFT |
| Total Project Cost (INR) | 13 Lakhs |
| Franchise Fees (INR) | 1.5 Lakhs + GST |
| Food Cost | 54% |
| Royalty | 5% |
| ROI | 131% |
| Payback Period | 9 Months |
| Agreement Term | 5 Years |
* Taxes applicable as per GST
Support To Franchise
Complete Setup – Full setup and support right from the planning stage, grand launch and continued support after operations commence
Takeaway Offers – Optimum visibility of the outlet through unique offers
Brand loyalty integration – ((Paytm, PhonePe, Google Pay etc) – All offers integrated under one platform
Loyalty programs for customers – Brand loyalty programs to boost sales and inflow of customers
Delivery Marketplace – Technology driven own delivery platform for order fulfillment
Marketing support – Subscription marketing with technology integration for sales enhancement on all fronts
Advertising & promotions –Assistance and support on adverts and promotional strategies for the franchise outlet
Workforce training –Induction training for all franchisee partners and new employees with periodic refresher training programs
One Dish At A Time!
We love kebabs! And we take pride in being the best at what we do and are in it for the long run. Come join us and kickstart your entrepreneurial journey. Create your own identity in the market and let us take our selection of premium kebabs and accompaniments to foodies far and wide, one dish at a time.