Franchisees Invited
The Only Brand in India
That Exclusively Sells Fish and Chips.
FISH N CHIPS is all about treating our customers with British Classic FISH N CHIPS that have an Indian Twist! We at FISH N CHIPS carefully pick spices & flavors from all over the world to create a fusion of classic FISH N CHIPS. The brand was launched in the UK in 2010 and since our inception in India, in 2018, we have been indulging our customers with a wide variety and quality FISH N CHIPS leaving them with an amazing experience of international cuisine.
We source the best quality fish & oil and cook them with care. Our ethos and commitment to quality are what led to our quick expansion within India and we continue to be on the growth curve.
Vision
A world where people are able to enjoy the best food on earth without barriers
Mission
To put customers at the forefront by providing quality and tasty food prepared in a sustainable and responsible manner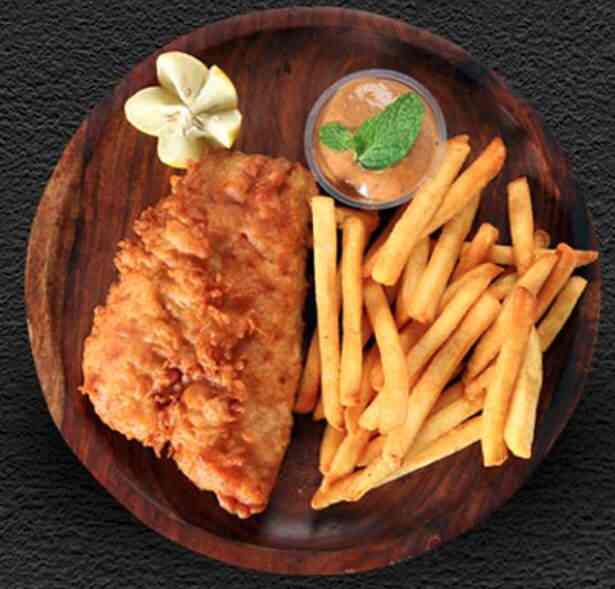 Why FISH N CHIPS
A Sensible Business
Built For A Gill-t free Eating Experience.
Take a chance and cruise along, a classic product and a brand on a mission to expand.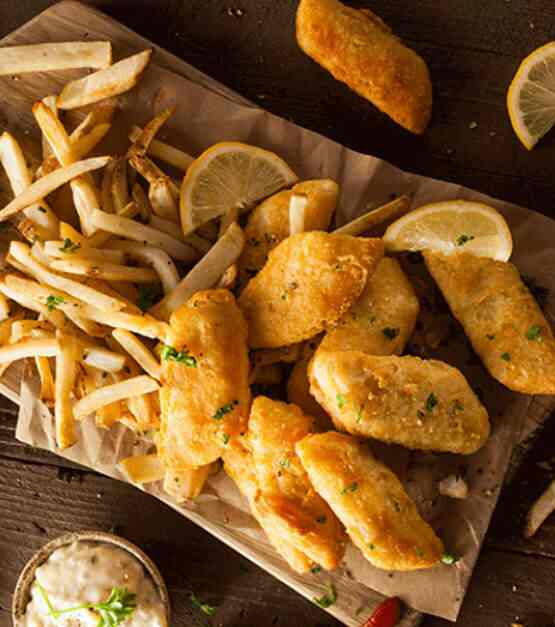 If you are fishing around for a great opportunity, then this is the one!
We provide the highest quality food with no compromise on taste to our customers and if you're someone who believes that good food should be enjoyed with a guilt-free conscience then partnering with us is the right option for you.
Franchise Details
| | |
| --- | --- |
| Area required | 100-250 SFT |
| Total project cost | 10 Lakhs |
| Set-up cost | 6 Lakhs |
| Franchise fees | 4 Lakhs + GST |
| Royalty | 5% |
| Payback period | 18 Months |
Two brands with one franchise
By making the decision to franchise with us, you not only get the FISH N CHIPS brand, but also the high-end exotic fruit shake brand, FRUIT FROSTIES, for free. This will fetch you a quicker Return on Investment (ROI)
What are you waiting for? Could it be any better than this?