A New Beginning Starts Here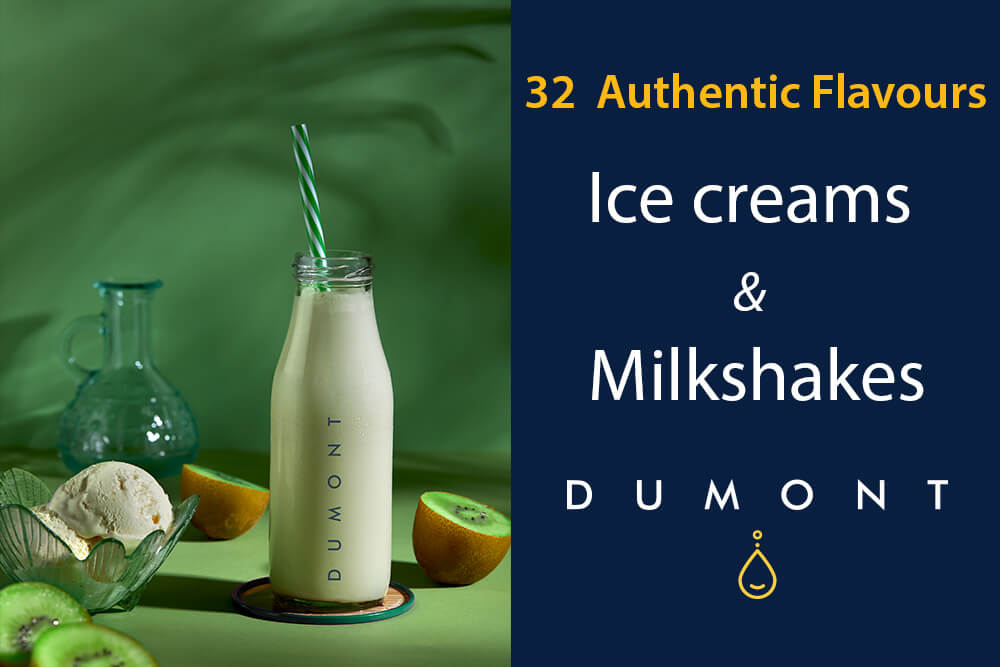 Dumont
Dumont is a premium milkshake and ice cream brand offering a wide assortment of hand-crafted ice creams & milkshakes with its presence in Hyderabad, Bengaluru and Vijayawada. 32 premium ice cream flavours that can be readily transformed into a milkshake, an exclusivity they offer. With consumer shift towards premium and exclusiveness of desserts and increased purchasing power has driven brands like Dumont to their success paths.
Having a perfect package of product, expertise and market acceptance with a turnover of 3.6 – 4.2 Crore per annum through 10 outlets; Dumont can be an apt place for you to invest in.
Franchise engagement impressively crafted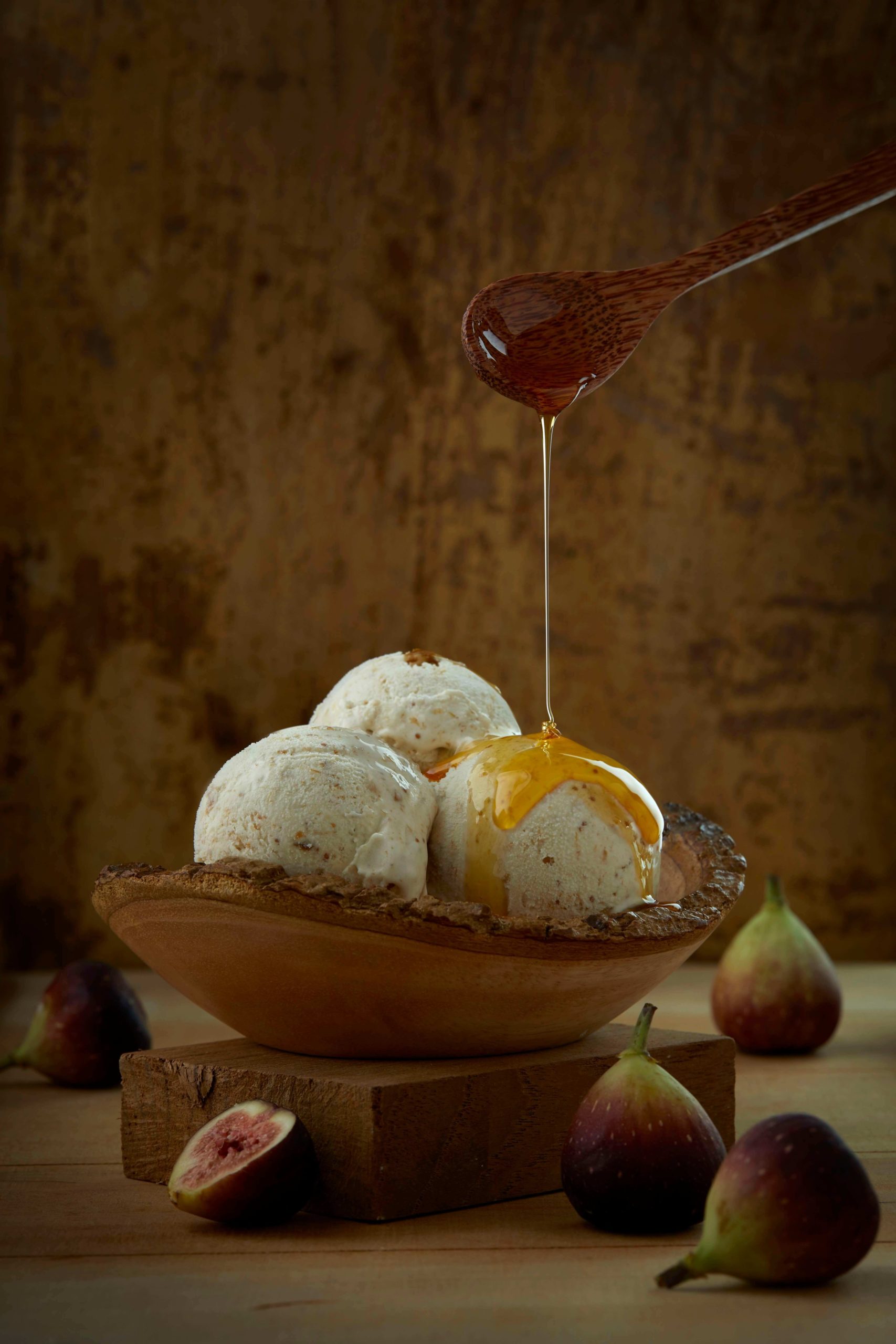 Our Franchisor support is the coolest in the parlour.
  COMPLETE ICE CREAM STORE SETUP ALONG WITH ATTRACTIVE INTERIORS.
  EMPLOYEE TRAINING THAT BUILDS VALUE WITH CUSTOMER ETIQUETTE AS CORE.
  STORAGE & PREPARATION EQUIPMENT.
  POS SYSTEM WITH INBUILT PRINTER AND CUSTOMIZED SOFTWARE EXCLUSIVELY MADE FOR DUMONT.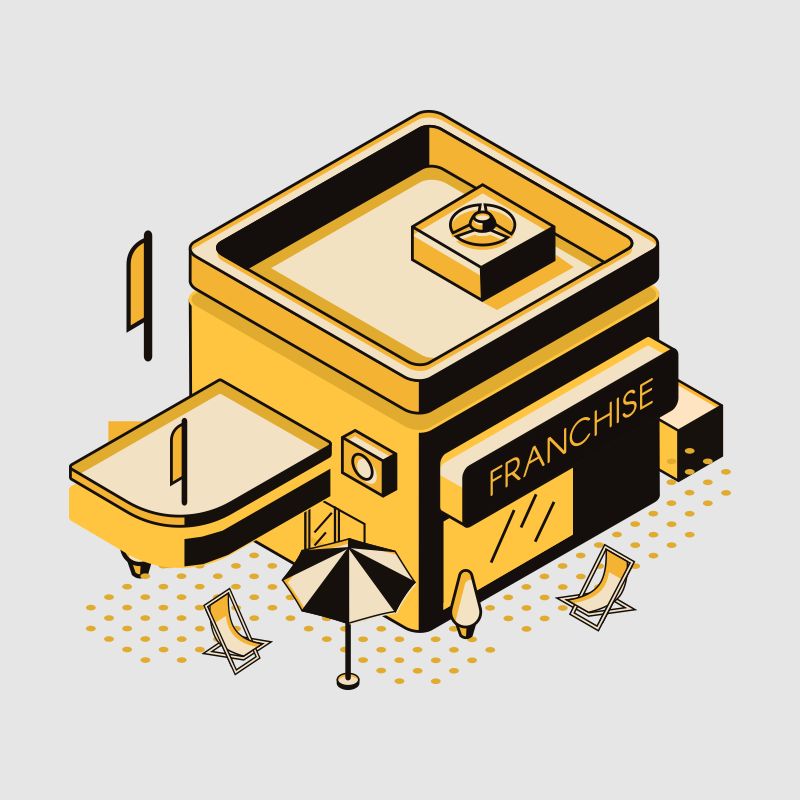 Stand – alone Store Model
Store Size
200 – 500 Sqft.
Investment
17 – 27 Lakhs
ROI
15-18 Months
Locations
South India & Maharashtra
Opportunity Benefits
Branding, Inventory Management, Store Setup, Training & Sale Promotions.