Franchisees Invited
La Crème
Cakes Pastries and Much More
La Crème is a premium brand offering freshly baked cakes, pastries, desserts, and breads. Their offerings include a mix of conventional favourites and some super-popular picks from around the globe, all making for a unique 'sweet-tooth' experience.
An integral part of Exquisite Kitchen – a centralised entity under which a group of multiple restaurants operate and offer a fusion of different flavours and something unique, La Crème fills in the highly sought out desserts and bakery segment.
Why La Crème?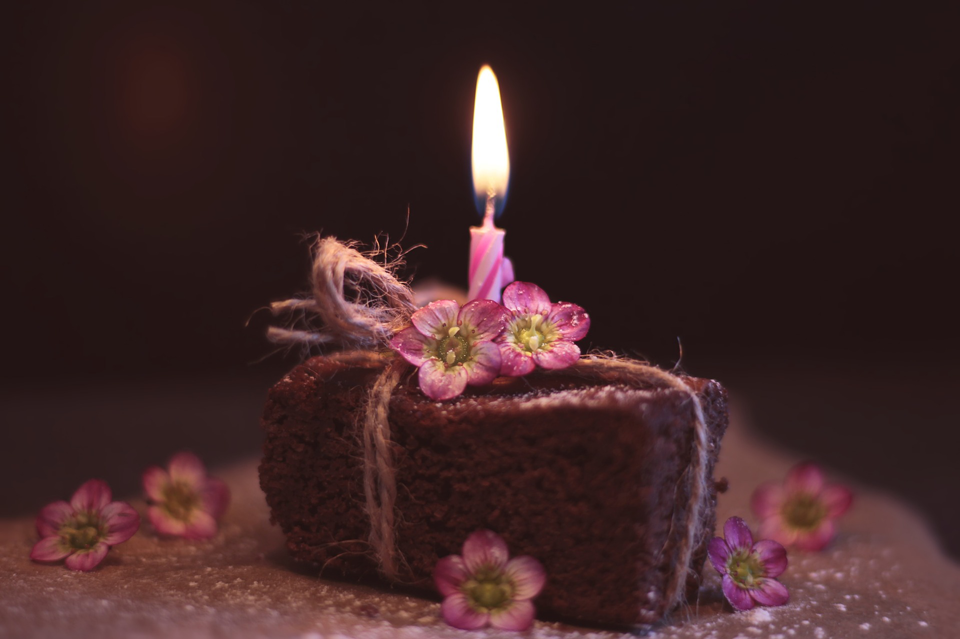 Market Opportunities
As one of the largest segments in the food processing sector in India, the bakery industry offers huge opportunities for growth, innovation, and job generation.
Separated into three categories, bread, biscuits, and cakes and pastries, the bakery industry reached a market value of USD 7.22 billion in 2018.
With high consumption rates, customers want baked goods that are 'guilt-free' and are increasingly seeking gluten-free products, or goods made with alternative ingredients such as multigrain and whole-wheat.
Alongside healthier options, millennials are always seeking new flavours and experiences, making flavour innovation a key factor.
The forecast for the Indian bakery industry is positive with a projected market value likely to exceed USD 12 billion by 2024 expanding at a CAGR of 9.3% during 2019 to 2024.
Indian consumers are prioritising convenience, and as breads and biscuits are fast-moving consumer goods (FMCG), bakeries are a go-to option.
*Source – https://www.figlobal.com/india/en/visit/news-and-updates/rise-bakery-industry-india-all-levels.html
Growth Factors:
Increasing urbanization | Rapid expansion in food delivery services | Expanding young & working population | Growing number of dual-income families | Rising disposable income
Franchise Models
| | |
| --- | --- |
| Area Required | 120 SFT |
| Total Project Cost (INR) | 11.2 Lakhs |
| Franchise Fees (INR) | 1.5 Lakhs + GST |
| Food Cost | 54% |
| Royalty | 5% |
| ROI | 140% |
| Payback Period | 9 Months |
| Agreement Term | 5 Years |
* Taxes applicable as per GST
Support To Franchise

Complete Setup – Full setup and support right from the planning stage, grand launch and continued support after operations commence
Takeaway Offers – Optimum visibility of the outlet through unique offers
Brand loyalty integration (Paytm, PhonePe, Google Pay etc) – All offers integrated under one platform
Loyalty programs for customers – Brand loyalty programs to boost sales and inflow of customers
Delivery Marketplace Technology driven own delivery platform for order fulfillment
Marketing support – Subscription marketing with technology integration for sales enhancement on all fronts
Advertising & promotions –Assistance and support on adverts and promotional strategies for the franchise outlet
Workforce training –Induction training for all franchisee partners and new employees with periodic refresher training programs
A Slice of the Cake!
Be it any occasion or no occasion, sweets and desserts are a must. We intend to make all moments a little more special with our premium desserts and goodies. We are growing and are looking for entrepreneurs with a flair for all things sweet! Come join us in our journey.