VENUE: Red Fox Hotel, Vijayawada
DATE: 2nd June 2023

Premier events to build franchise networks for your business


Exhibit and Expand
Be part of the impacting events on offer by Startup Sharks
At Startup Sharks, we believe that the growth and expansion of businesses is often determined by ideal platforms that bring the brands and investors together, helping them build a bond, share trust and together grow. With our proven portfolio in franchise management services, coupled by our association with diverse industry players, we constantly open windows of opportunity, much needed in building strong franchise networks. These events bring together companies that are looking to expand through new franchise outlets, and aspirants who are willing to take franchise license and sell the companies' brands.
Events that enthuse interest and drive expansion
Our events are held on an exciting scale that elicit enthusiasm, help companies and investors forge relationships in order to expand in newer and potential markets
Diverse and serious turnout
Startup Sharks events are marked by a decent presence of diverse brands that are looking for partners to expand through franchise mode. With stringent filtering and registration process, we ensure that only serious players take part in our events
Multi-locational, multi-industry
Our events are held at several places across the country and also feature varied industry streams. This gives a unique flexibility for both parties in choosing products and location as per their choice, business requirement and market strength
Thorough promotion
Our comprehensive promotion activities assure best-possible visibility and turnout to the events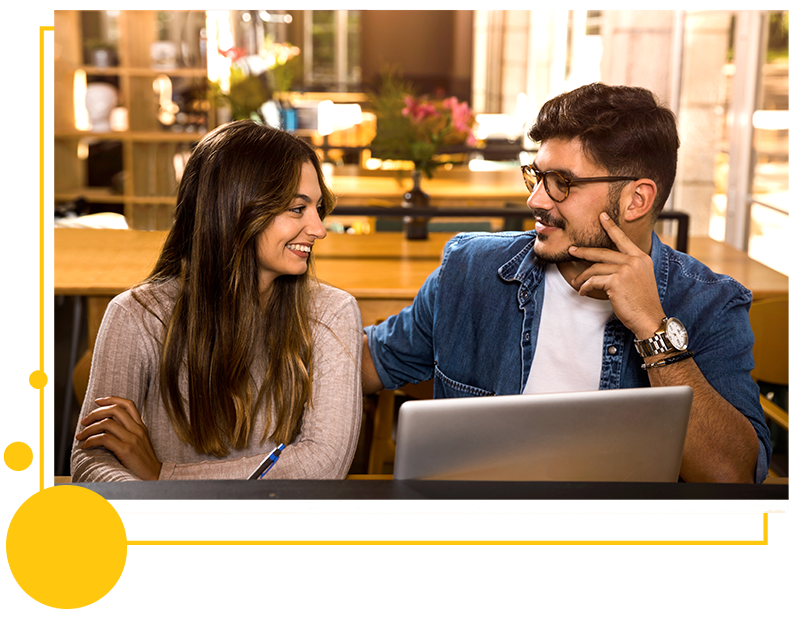 How To Participate and Gain
For Businesses
Register and book your participation
Meet investors at the stall
Close deals through pre-conceived presentations
For Investors
Register and book your visit
Choose among the multitude of businesses that suit your preference, budget and market potential
Meet them and close the deal
Limited Slots. Book now!
You are just one step away from possibilities! Fill the form and register online, make the best of this opportunity.
Your First Step Towards Business Brokerage Career
Key Participants
1. Franchisors
2. Retail companies
3. Consumer goods
4. Food and beverages
5. International businesses looking for Indian foray
6. Global franchises
7. MSMEs
8. Consultants
Now, avail and expand faster and easier on the franchise front
Registration Form
Fill in details and our team will soon get in touch with you