ABOUT US
Searching for potential Business Opportunity, Your Search Ends here.
Start. Build. Leverage.
Franchise market is ever growing, as franchise specialist consultants we provide expert brand representation, market penetration, set-up solutions to your brands to make success potential two-fold. Address business concerns that slow or hamper your success journey to build strategic franchising solutions, handheld and executed with a holistic approach.
Customize solutions to suit the phase of your business cycle
Strategy, Market, Leads – We design profitable models
Guided by a team experience and expertise of 60 years
Build business leads, strengthen networks even before you set to operate
Have a 100% Average Success Ratio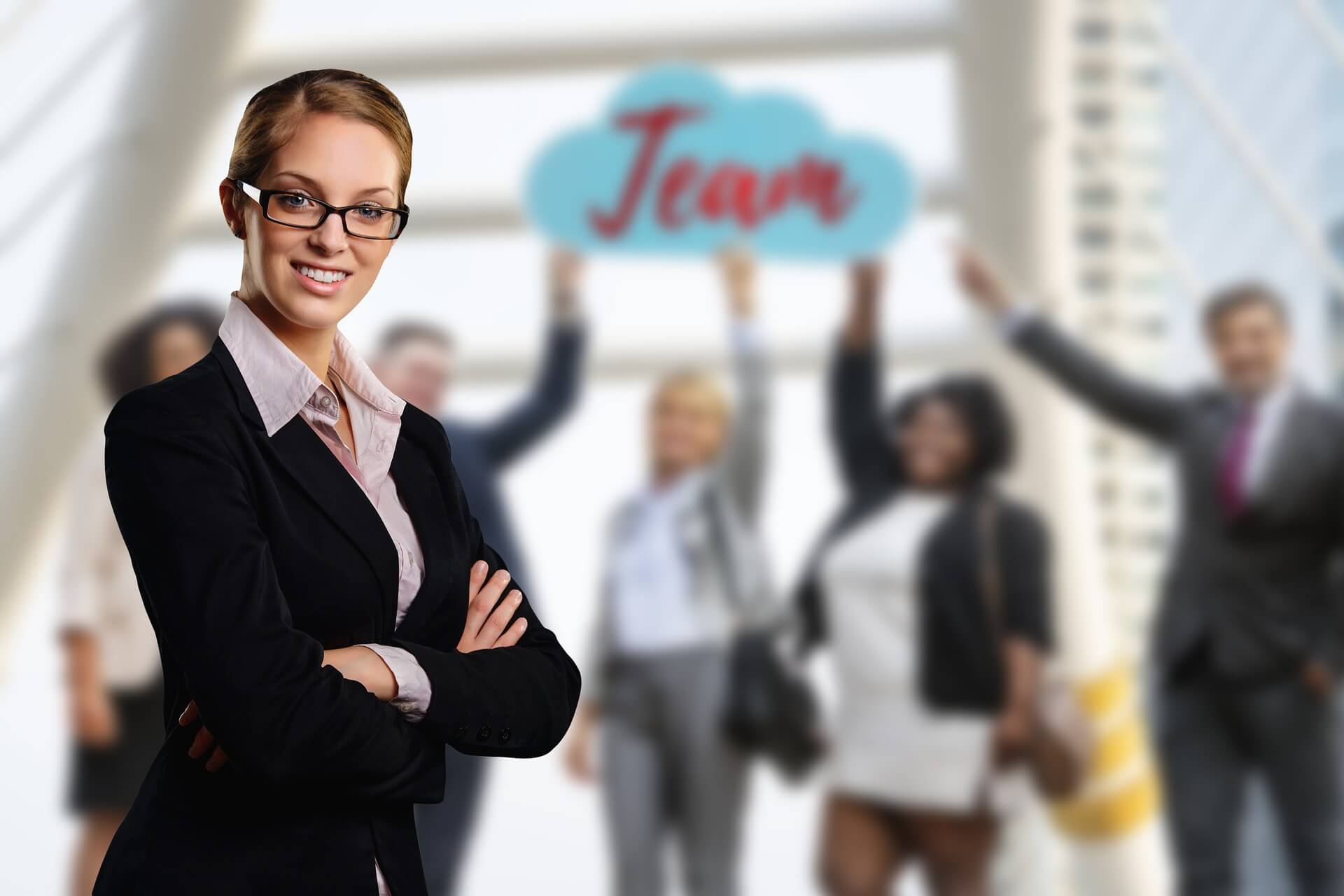 Looking For An Excellent Business Opportunity ?
Startup Sharks Is Here To Help You With Best Business Opportunity. Browse Through Our Collection of Franchise Opportunities.