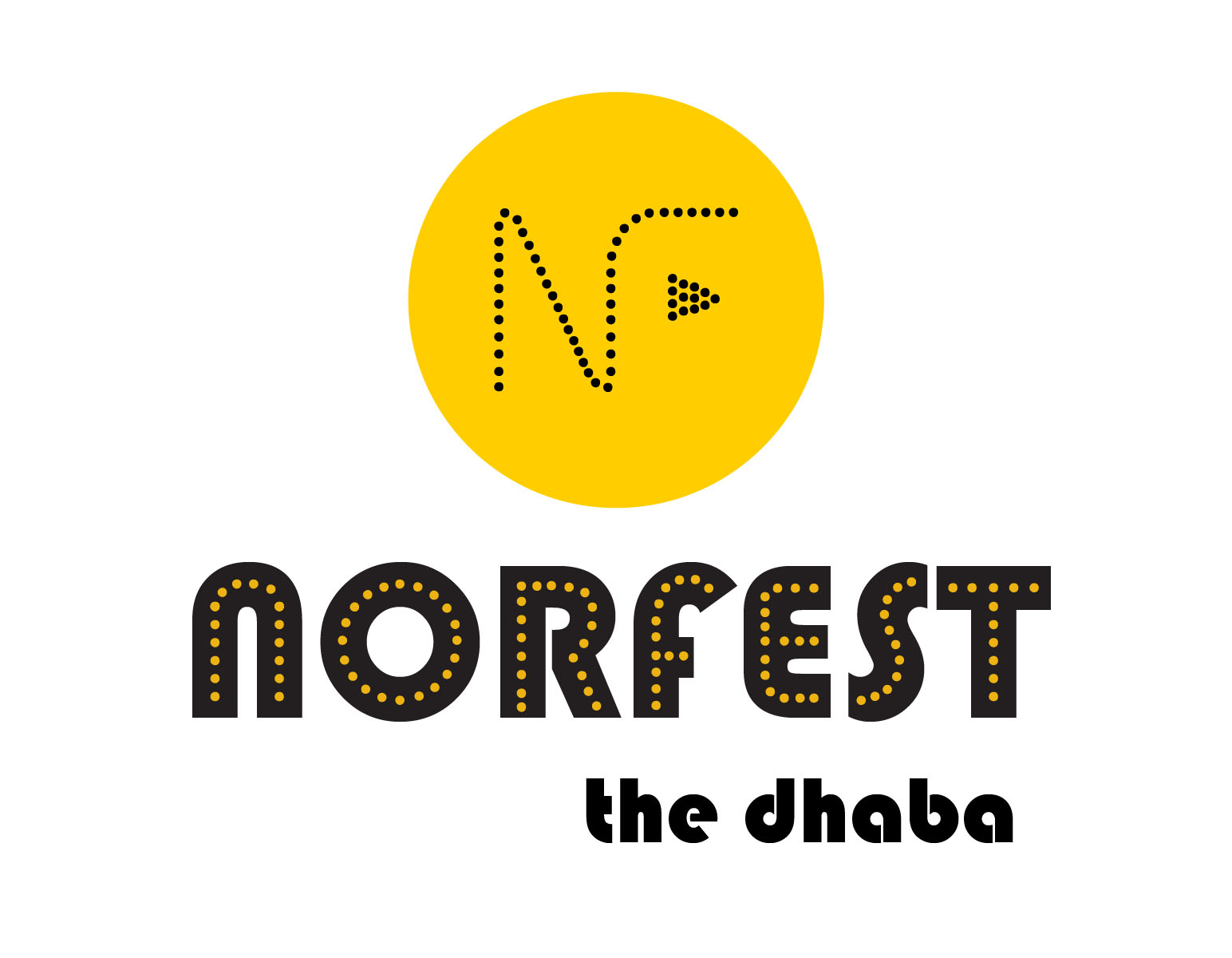 Invest in the timeless feel of Urban dhaba, !! From the Highways of India !!
NORFEST
The original 'highway dhaba' experience
For ages, stopping the vehicle by the highway dhaba and tasting the genuine delicacies amid rustic and warmth-filled ambiences, have been a part of many Indian lives. The dhaba's universal appeal made it omnipresent across the Indian hinterland and highways. Hot and fresh food made dhabas an eternal part of our travel that we enjoy with family and friends.
Norfest promises to rejuvenate the dhaba dining experience bringing the Highway dhaba food to people in cities with an ambience that made dhabas a cultural symbol. Norfest will be synonym of dhaba dining soon, with growing chain of outlets serving the joy. Norfest offers fine dining feel and a vibe, supported by cloud kitchen and expert chefs and operations staff to match the dynamic demands and tastes of food lovers.
Today, Norfest with its unique model and attractive variants, is a sought-after name for franchise outlets, spreading across several regions fast.
Fantastic Four
Through its deeply expanding network Norfest operates different service models:
 Standalone Food Court Model
inside and outside the malls, corporate campuses or standalone places where the food craving is high and where eating-out culture exists
Cloud Model
Serve fast and fresh lunches by leveraging our cloud kitchen and online delivery mechanism
Norfest Restaurant Model
A picturesque plush ambiance with a complete set of offerings curated & crafted for the luxurious dining experience with the aura and designs to give a modern dhaba feel
Norfest Highway Model
On a drive, and nothing suits and soothes more than a dhaba for your palate. Norfest recreates the ambience and appearance to welcome travellers to the authentic dhaba dining masti
Set up Norfest franchise dhaba, catch the pulse and patronage
Choose your favorite or ideal Norfest format and set up franchise to serve dhaba lovers, either inside the town or outside on highways.
Deliver the age-old dining experience or serve the corporate through packed lunchboxes. Norfest with its operational excellence and portfolio, provides perfect support for the franchise to set foot and sail successfully.
Norfest Strengths
Distinct model, mixing dining and nostalgia
Innovative menu offerings
High-quality and lavish spread of food
Food sector, the fast-growing segment
Projected to touch USD 95.75 billion by 2025, the sector is currently registering a CAGR of 10.3% during the forecast period of 2021-2026.
The exceptional growth can be attributed to changing habits, increasing options and the demographic dividend where food services are attaining the retail form
Why Norfest - Franchise Advantages
Have the first-mover advantage with Urban Dhaba concept
People love to get back to original experience, exploit the nostalgia
Flexibility to choose models
Serve authentic North to the craving taste buds
Enjoy seamless cloud kitchen that ensures uniformity, quality and consistency
Norfest support to Franchise
Easy setup and initial launch
Complete handholding
Less operational costs
Marketing and promotion support
Customized products and menu revamp to suit local needs
Workforce Provisions for Lifetime – Chefs + Service guys
Workforce training
Technological assistance & Online Integration with Aggregators at discounted rates
Franchise Business Models
 
Component
Standalone Food Court Model
Norfest Restaurant Model
Cloud Model
Minimum Area Required (SFT)
600
1400
400
Total Project Cost (INR)
26-30 Lakh
61-65 Lakh
21-22 Lakh
Franchise Fees (INR)
7 Lakh +GST
7 Lakh +GST
7 Lakh +GST
Agreement Term
5 Years
5 Years
5 Years
Norfest, also brings to you a pure Play Highway model available only at select destinations. Details for which can be discussed on case to case basis.
Partner To Celebrate Food
Passionate professionals with a dream to set your feet in authentic food business, come partner to witness the journey of a proven Franchise Model and grow the brand in all dimensions and witness your business flourish with time!