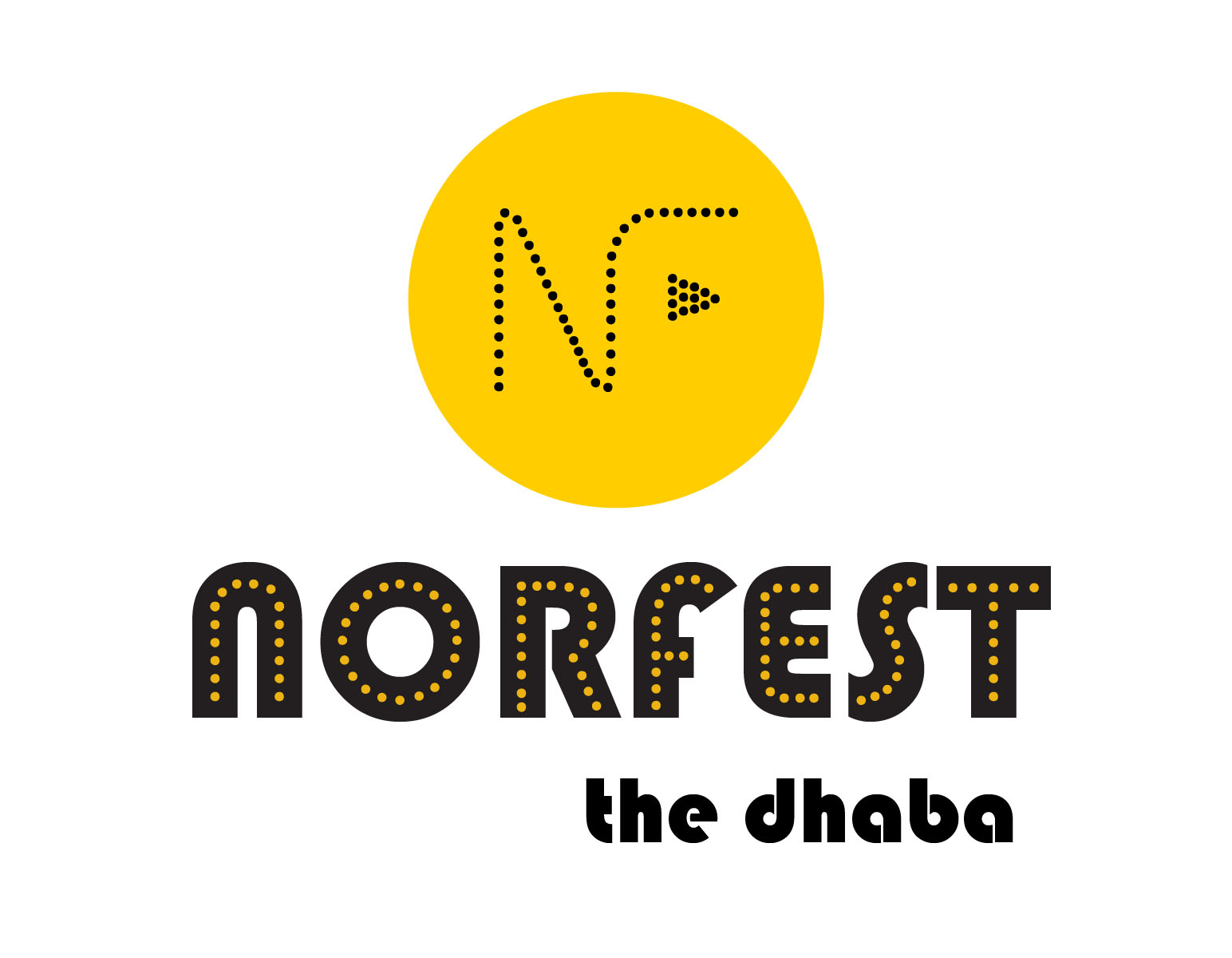 Franchisees Invited
NORFEST
The Dhaba
Norfest The Dhaba intends to create locally and organically grown world class global concept in QSR food segment, specially focusing upon the popular Dhaba culture of North India and Sindh region. Norfest is here to provide customers not just food but an experience of what they deserve at cost what they desire.
When it comes to restaurant or a QSR outlet, it's all about taste and ambience. We have remained true to the menu and keep innovating varieties. Different store formats of Norfest, its geographical presence and expertise in business makes it a delightful brand to engage with!
Market Opportunities
The food service industry is forecasted to reach USD 95.75 billion by 2025, registering a CAGR of 10.3% during the forecast period of 2021-2026.
The India foodservice sector has witnessed an exceptional growth in the past decade and continues to expand during the forecast period- 2021-2026.
The markets are driven by young and working population leaving a tremendous scope for food and delivery joints.
The taste preference shifting to Indian and spicier palates is a welcome change for the menu we offer
Retail spaces impact and help enhance growth and open up avenues for local brands to expand.
Shopping, casual outings, theme parties, events, team meetings to family dinning; the varied occasions and customer habits to dine out or order food, has left the markets to grow consistently.
Food delivery platforms have opened up scope for restaurants and other QSR units to cater to customers in spite of COVID situations, where online food order and deliver has become a way of life too.
Franchise Business Models
 
Norfest Xpress
Standalone Model
Highway Model
Cloud Model
Area Required (SFT)
200+
500+
1000+
500+
Total Project Cost (INR)
13.96 Lakhs
24.11 Lakhs
30.24 Lakhs
18.03 Lakhs
Franchise Fees (INR)
4 Lakhs +GST
5 Lakhs +GST
5 Lakhs +GST
4 Lakhs +GST
Payback Period
1 Year 2 Months
1 Years 7 Months
1 Years 11 Months
1 Years 9 Months
Agreement Term
5 Years
5 Years
5 Years
5 Years
Franchise! Exclusive Store Formats
Norfest stands out in its approach. We have exclusive business models to gain maximum business in accordance to the area, customer preference and what sells.
Partner To Celebrate Food
Passionate professionals with a dream to set your feet in authentic food business, come partner to witness the journey of a proven Franchise Model and grow the brand in all dimensions and witness your business flourish with time!