Lock N Escape
Lock N Escape is a complete entertainment hub providing live and virtual escape rooms. An escape room, also known as an escape game. A game in which a team of players together discover clues, solve puzzles, and accomplish tasks in one or more rooms in order to progress and accomplish a specific goal in a limited amount of time. The goal is often to escape from the site of the game.
Located in Hyderabad, Telangana, the brand offers a mix of both live and virtual top-of-the line immersive escape rooms with different themes.
Physical & Virtual - Best of Both Worlds
Be it at our location or from the comfort of one's own home, one can play
from anywhere and everywhere. There is something for everyone.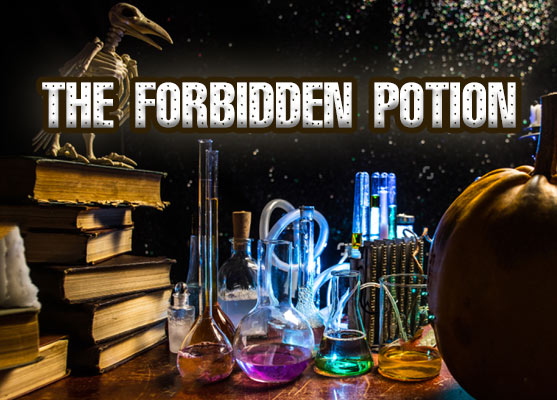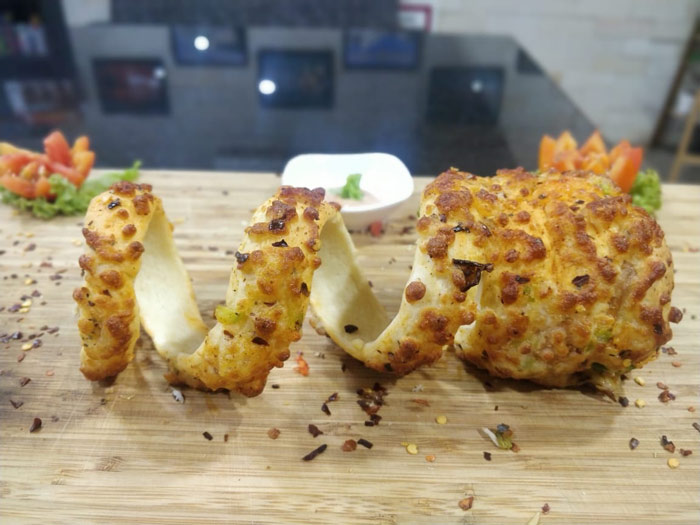 Physical Escape Rooms – Themes
The Room of Great Mysto | Quest for the Incredible Stones | The Hurricane Room | The President's Secret Book | The Time Machine | The Poltergeist Room
Virtual Escape Rooms – Themes
Curse of the Ancient Tomb | The Haunted House | The Forbidden Potion | The Lost Treasure
To top it all off, Lock N Escape has its very own in-house café with board games where anyone can come and eat, play and relax.
Cafe Inspire
Staying true to the evolution and popularity of escape rooms worldwide and inspired by their success, we have our very own Cafe Inspire. Our menu is a mix of international cuisines, thoughtfully curated and presented. 
The cafe menu features several international delicacies, including Kürtőskalács – a dish from Budapest, popularly known as chimney cakes; globally popular Brownie Freak Shake – a monstrous mashup of ice cream/waffle; and a first of its kind Cardamom Coffee. 
Designed to bring home a choice of international food straight to your franchise location. International in spirit, Indian at heart.
A Franchise would be a Winning Game
Market Opportunities
Escape rooms is a booming industry that has steadily increased in popularity over the last decade.
The scope of growth is tremendous, especially for an emerging and strong market like India.
Around the world there are probably over 10,000 escape rooms now in business with more getting added every year.
The industry is still very profitable and entrepreneurs report that the cost of launching their first venue pays off within a year.
In 2016, India had about 201 million users of mobile games across the country. This was projected to reach about 370 million users by the year 2022, marking a considerable increase in the number of users. This is indicative of a positive trend for the virtual gaming sector as well.
In fiscal year 2019, there were 300 million online gamers in India. This number was estimated to go up to 440 million gamers by fiscal year 2022.
Franchisee Profile Requisite
Entrepreneurs keen on being a part of the Virtual Gaming Industry with no liability of a physical space requirement
Financially capable entrepreneurs with sound financial background and prime space for Physical (live) escape rooms
Energetic & passionate entrepreneurs keen on introducing thrilling and adventurous activity in their city
Professionals with background in recreational management, physical education or personal training
Open-minded and creative professionals with effective communication skills and experience in working with key stakeholders
Investors already operating an entertainment centre or gaming zone
Franchise Structure
VIRTUAL ESCAPE ROOM MODEL
Area
Investment
Payback
Agreement Term
NO AREA REQUIRED
INR 30 lakhs onwards
9 Months
5 years onwards
LIVE ESCAPE ROOM MODEL
Area
Investment
Payback
Agreement Term
2500 sq ft onwards
INR 60 lakhs onwards
2 years onwards
5 years onwards
Brand Support
A broad outline of the support we extend to all our franchise partners:
Operations manual
Game development
Marketing
Training – service operations, standard procedures, accounting etc.
POS and backend systems
Customer feedback monitoring tools
Live Escape Rooms and Cafe
Location scouting and finalizing
Architecture and designing guidance
Development and construction support
Set up and test run of the entire facility
Grand launch
Live Streaming of Physical Escape Rooms
Full set up of dashboard with 360 view of each escape room and inventory of each escape room
Virtual Escape Rooms
Designing of the game as per the requirement and handover of a fully completed game
Payment Gateway provided by the Brand
Support to provide platform and guidance for hosting virtual corporate events
Lock The Deal
Join us as we expand our operations and take the concept of escape rooms to more locations and gamers. With the industry poised to grow and our virtual presence in place, this is a perfect investment opportunity. With trusted customer reviews and a dynamic expansion plan in place, let us create history and change the gaming scene.