Franchise Consulting
Wondering about setting your own franchise business or to grow the existing one? Be it any business phase you are in, Startup Sharks is your right place to consult with its comprehensive services offered by an expert team of franchise specialists. Startup Sharks has developed a niche in the world of franchise consulting. We are a team of experts who can answer your queries about franchising, success, risks, operations and how to find a success route amidst all of these. We at Startup Sharks, work with multiple franchisors and franchisees to help brands to expand at a faster pace. 
We also find potential franchisees, set up one-to-one meetings with clients and investors to help connect them to the best franchise brand. We expertise in profiling the customer and suggest the ideal brand that suits their budget. Starting from initial discussion through brand introduction, documentation and set up, we handhold the franchisees till their sign off with the brand.
Review business model and brand assessment for franchisability
Provide current markets and competitor analysis for product desirability
Derive prospects of location, product acceptance and scalability
Provide research insights, device financial models and design business blue prints apt for franchising
Complete support from franchise documentation, recruitment, training to rolling out functional units
Brands with one or no outlets have partnered with us and today have multiple franchisees in different cities. Similarly investors have found their right brands to engage in. If you are looking for franchise consulting, contact us and we are here to discuss your plans to take it ahead.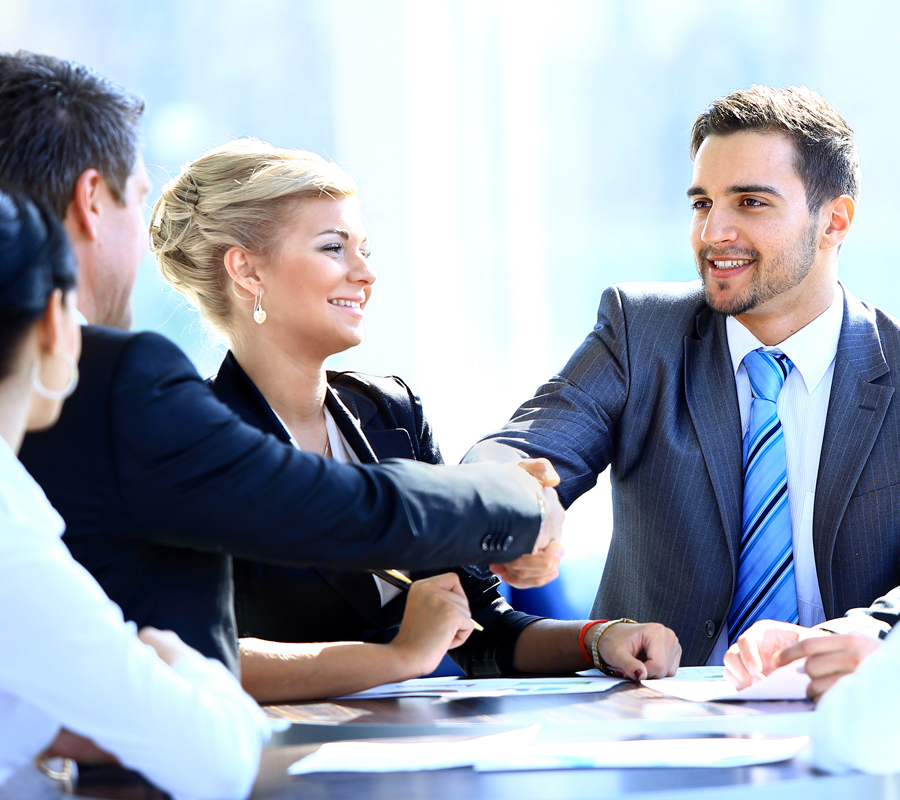 Looking For An Excelent Business Solution ?
Need assistance with support, set-up and operations? Connect with our franchise experts to guide you through.