Franchisees Invited
An Ultimate Pure Vegetarian Italian Destination
We are Surat's most iconic restaurant providing a slice of life, Italian & Mediterranean's most intriguing flavors and ingredients combining both tradition and modernity. Or menu is inspired by our Executive Chef's culinary expertise and it features an extensive range of salads, soups, appetizers, homemade pasta, pizzas, risottos, and some truly amazing desserts. Leonardo Italian Mediterranean Dinning is renowned for its ambience and a breezy environment.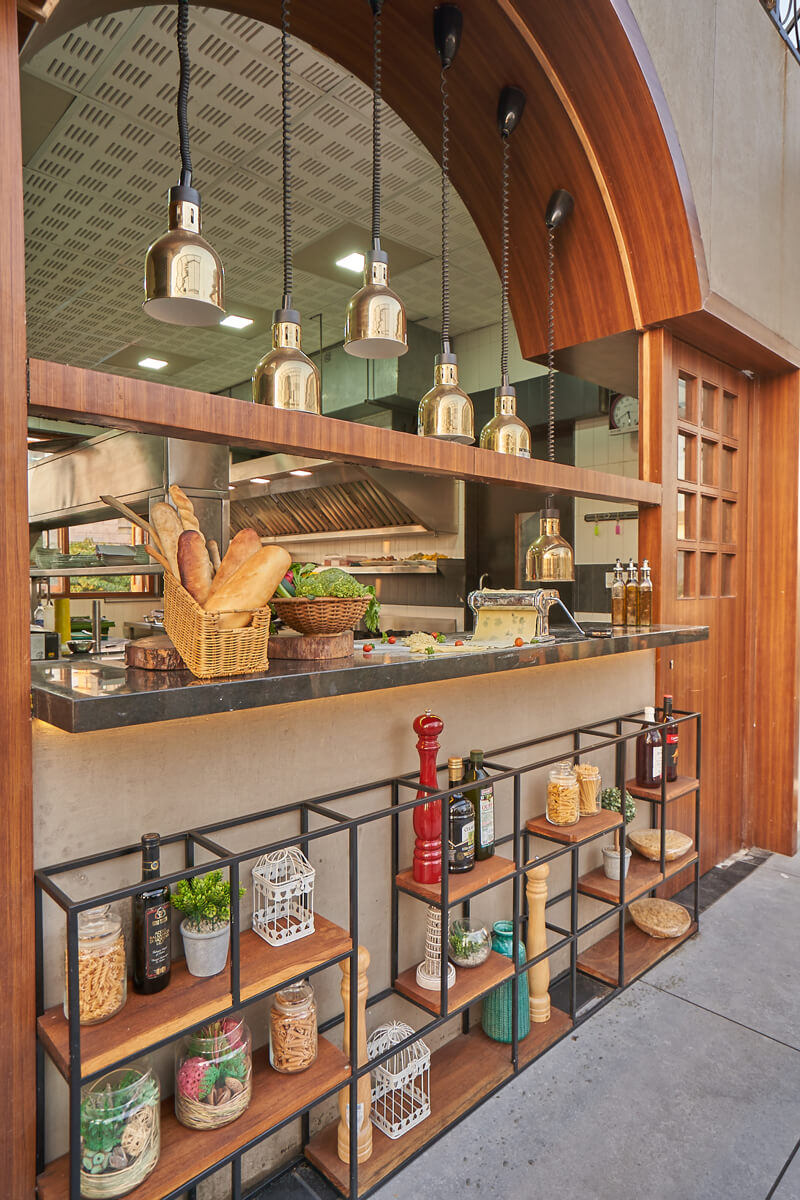 Franchise Models
Franchisee & FOCO Fees
Capital Expenditure
Fine Dining
Fine Dining
FRANCHISEE FEES
1500-5000 Sq.ft
Rs 25 lakhs/ $35000
@3500/sq.ft
FOCO FEES- 8% of the net revenue
EXPRESS
EXPRESS
FRANCHISEE FEES
800-1200 Sq.ft
Rs 15Lakhs/ $20000
Rs 35-40 Lakhs
FOCO FEES- 8% of the net revenue
QSR
QSR
FRANCHISEE FEES
250-350 Sq.ft
Rs 7Lakhs/ $10000
Rs 17-20 Lakhs
FOCO FEES- 8% of the net revenue
We have won accolades and awards for being one of the best restaurants and also contributed to a carbon free dinning initiative. Come partner to franchise, uniting people's love for the pure vegetarian Italian Cuisine.