Franchisees Invited
Good Ol' Grains & Essentials
Good Ol' Grains is a one stop shop offering a complete range of affordable and genuine organic products. Backed by solid research and a strong desire to promote all things organic, the brand set up its first outlet offering a range of organic products for the urban consumers and soon carved a niche in the market.
Headquartered in Bangalore and helmed by a committed and passionate team of professionals, the brand successfully operates four outlets. Riding on the success of the stores and increased demand for its range of pocket-friendly pure organic products, the brand is all set to expand its operations and reach.
With the fast-growing organic products segment in India having huge potential but also presenting its own set of challenges, the brand set out to streamline the segment and made a mark with its unique offerings.
With a pan-India expansion plan in place and a clear goal to be the most trusted and known organic brand in India by 2025, this is a perfect franchise opportunity to invest in and grow with.
Brand Offerings
Set up with a goal to offer 100% natural products that are easily accessible
to everyone and affordable, the current product list includes:
Fresh Produce of Fruits & Vegetables | Groceries | Grains | Oils | Spices | Home Care Products | Personal Care Products | Health & Nutrition Supplements |
Market Trends & Opportunities - The Organic Way Ahead
Rising consciousness among people about the side effects of artificial chemicals in food production has boosted the growth of organic food in recent years. 
Propelled by a surge of demand in the wake of the COVID-19 pandemic, India continues to be an emerging market for organic food and beverages with robust prospects.
Indian organic market, which has been progressing steadily with a CAGR of 25% as compared to 16% global growth rates, is expected to be worth INR 1,86,000 Mn in 2021.
The total market size for organic packaged food in India in 2016 was INR 533 million, growing at 17% over 2015, and is expected to reach INR 871 million by 2021.
Organic packaged food and beverages is an emerging niche market in India expected to cross ₹87.1 crore by 2021 from ₹53.3 crore in 2016 and its primary consumers are high-income urbanites.
India houses the highest number of organic producers globally with 835,000 organic farmers and ranks ninth in terms of area under organic cultivation with 1.49 million hectares.
The organic cultivation area has grown consistently at a CAGR of 6% and the organic market has been expanding at a greater pace, predicted at 20%-25% for 2017 to 2021.
Why Partner With Us?
With an ever-increasing demand for organic products and a shift in consumer preferences from conventional products to organic, Good Ol' Grains & Essentials has established an identity for itself backed by a profitable working model.
The Team – Helmed by a team that is passionate, clear, research-oriented, and personally invested in all things organic. A good balance of passion and business.
All Things Organic – A well-thought out and wide range of products to cater to all needs. Timely additions to the product list based on consumer demand and trends.
Successful Business Model – Four successful outlets in operation and concept accepted and patronized by customers.
Competitive & Affordable Pricing – The brand strongly believes that organic does not have to be costly. And 'costly' does not always denote 'quality.' The range of products and prices are testimony to it.
Market Demand – With a growing demand for organic products and change in consumer preferences, this is a perfect time to partner with, invest, and tap into the market.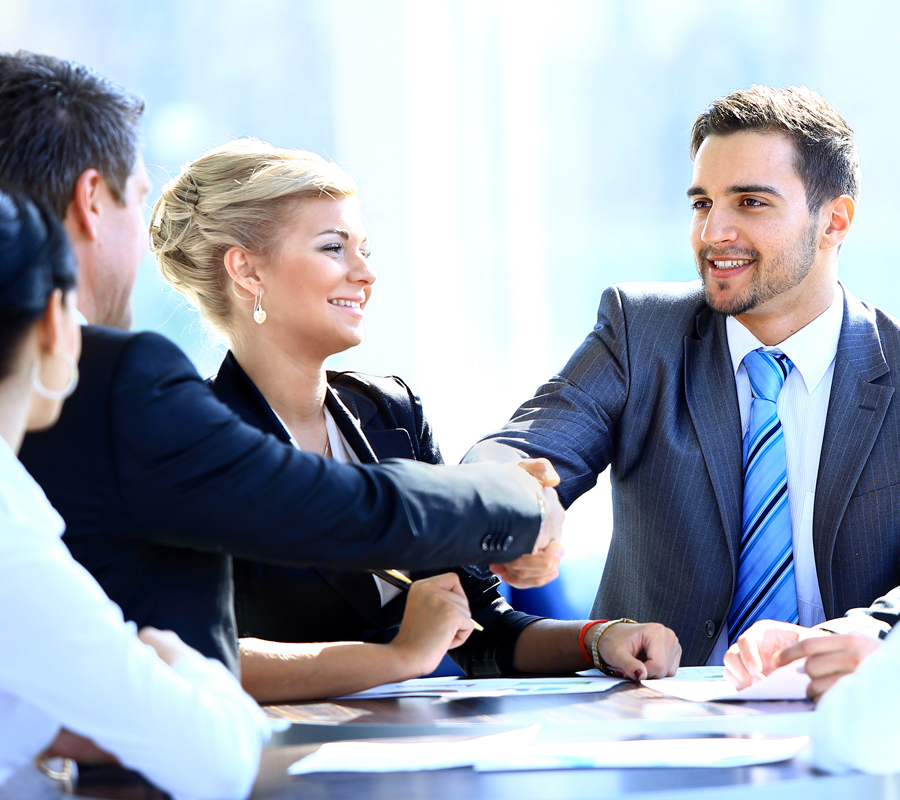 Franchise Models
| | | | |
| --- | --- | --- | --- |
| | Express Model | Standard Model | Signature Model |
| Area Required (SFT) | 500 | 1000 | 1500 |
| Total Project Cost (INR) | 16.41 Lakhs | 26.99 Lakhs | 34.75 Lakhs |
| Franchise Fees (INR) | 2 Lakhs +GST | 3 Lakhs +GST | 5 Lakhs +GST |
| Average Margins | 20% | 22% | 24% |
| Payback Period | 2 Year 11 Months | 2 Years 11 Months | 2 Years 7 Months |
| Agreement Term | 5 Years | 5 Years | 5 Years |
Support To Franchise
All the franchise partners are provided a highly focused pre and post-opening support system designed to help fine-tune their entrepreneurial skills to become highly efficient and happy franchisees.
Pre-Opening Support
– Comprehensive turn-key assistance from site selection to setup and starting of operations
– Layout and design, architectural and interiors support
– Pre-opening inventory and equipment purchase
– Comprehensive training is provided to all the franchisees on:
Service operations 
Standard checkup procedures 
Accounting 
Inventory Management Software
Post-Opening Support
– Operations guidelines and training
– Operational support: day to day operations, technical & administrative advice
– Ongoing research and development, customer service and other related market development initiatives
– Regular feedback on inventory control and administrative issues
– Regular official visits, stock audits, advice on local promotions programs etc
– Structured and location-specific marketing
Closing Pitch - Good Ol' Deal
With a proven business model, Good Ol' Grains & Essentials is poised to expand and take its products and offerings to consumers all over the country. The potential of the organic segment is huge, and as an entrepreneur, the time is just right to tap into it. Become a franchise partner and be a part of the country's organic revolution.