Franchise the Irresistible & Evergreen Concept
Dostea
More to kadak teas and crunchy snacks.
DOSTEA is a chain of budget teafés offering a range of beverages from exotic teas, coffee, milk shakes & pop sodas. A variety of sumptuous snacks complement this extensive menu making it a perfect hangout destination. Dostea believes in repackaging authentic Irani chai feel with same nostalgia and legacy, yet with an experience marked by its delightful menu, provided in a hygienic environment.
Dostea is a brand that thrives on a menu and a business model designed to suit the taste, quality and experience of Indian tea and snacking, with no compromise to audience and their affordability. The outlets, uniquely branded as Teafes, began their journey in 2015, and today boast of 16 successfully-run, happening tea points across Hyderabad.
For a country where tea and coffee are a way of celebrating the everyday and every occasion, it is a perfect business opportunity for people looking to start a low cost yet highly rewarding franchise business.
Franchise-Driven! A Package Of Opportunity Awaits.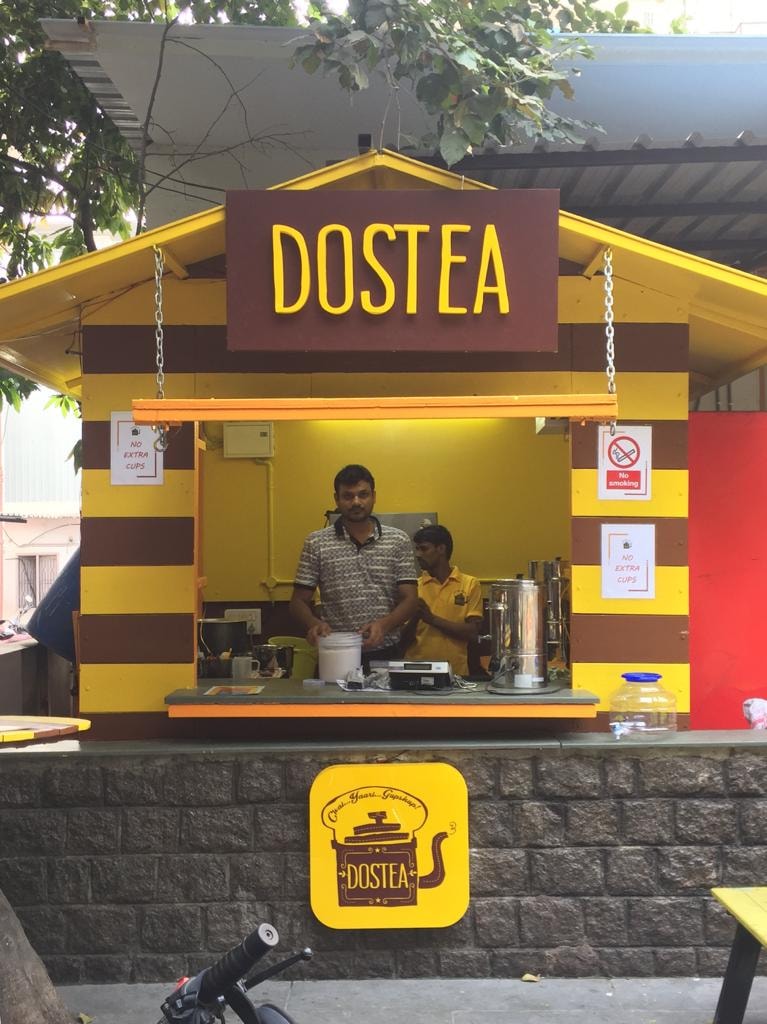 Franchise support
Location Identification and selection (Only Consulting)
Store setup on a turnkey basis
Staff Training and operational knowhow
Marketing & Branding Support
Key raw material supply and vendor management
Complete handholding and support from Dostea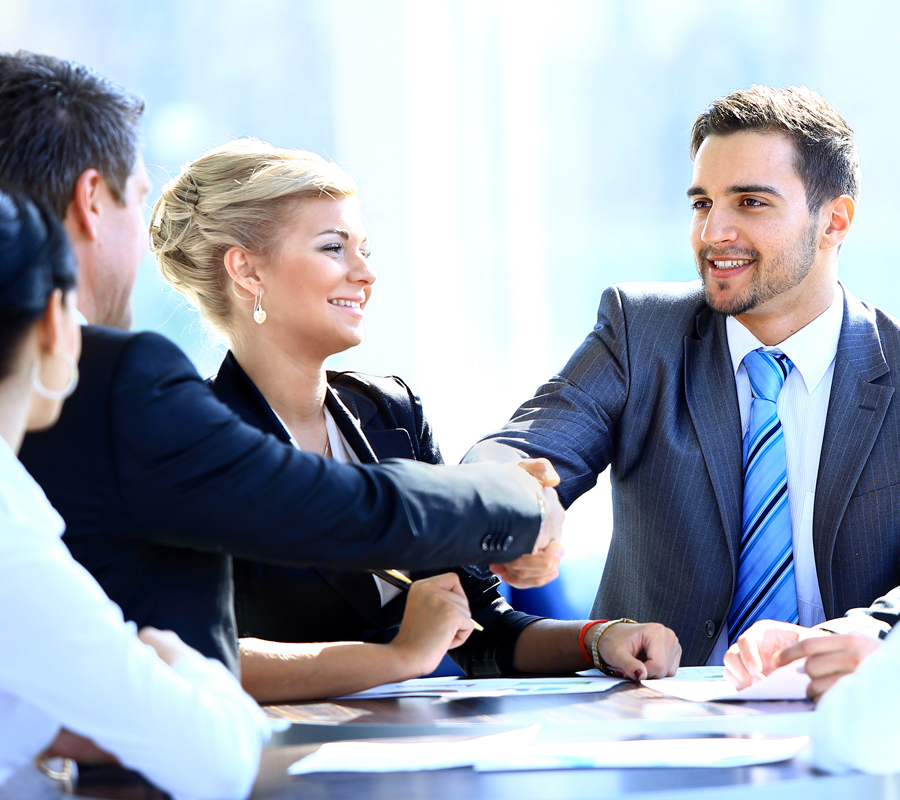 Franchise Engagement Details
| | |
| --- | --- |
| DESCRIPTION | AMOUNT (IN Rs) |
| Equipment | 3,05,000 |
| Furniture & fixtures | 80,000 |
| Interiors | 65,000 |
| Brand Collateral | 25,000 |
| One-time marketing expenses | 10,000 |
| Pre-operative expenses | 15,000 |
| Franchise fee | 2,00,000 |
| Total cost | 7,00,000 |
* Financials are based on for a 150 Sqft outlet in a good condition with proper electrical, water and drainage connections. For outlets outside of Hyderabad, an extra of Rs. 40,000 would be applicable. These financial approximations may vary based on the place, space and location identified.
Partner Teapreneur!
Invest now! The right time, right brand, Dostea. Tap into the business potential through franchising and expand with us across the urban growth centres of Telangana, AP and Karnataka.